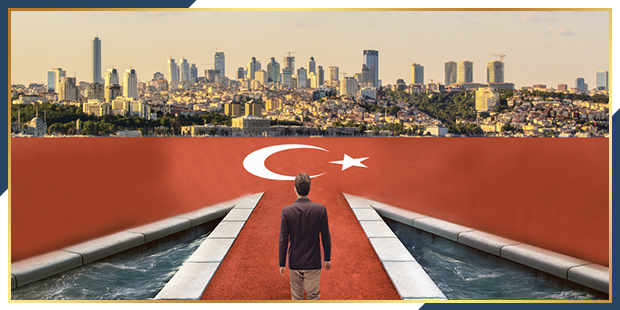 The new Turkey is a rapidly rising country, and its growth index is known only to jump and rise, coinciding with the revolution of infrastructure, government facilities, industrial and medical development, and mega projects that take Turkey from past to future quickly!
Such as the Istanbul Third Airport Project, located in the Arnavutkoy district north of Istanbul, with an area of 7,500 hectares, accommodates 200 million passengers annually and reaches 350 world points.
With the harmony of the people and authority, the country enters the era of stability one day after another and draws the hearts of investors.