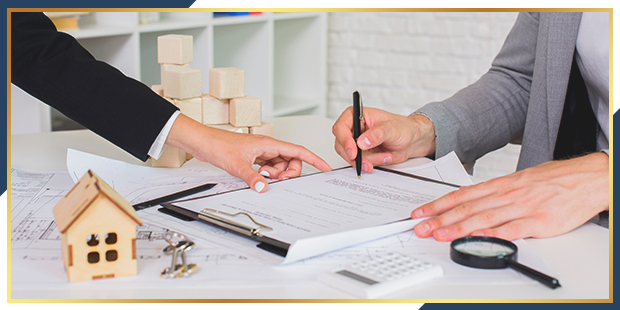 We offer you full services!
One of the most important services that we provide at PDR Real Estate company is Property Management in Istanbul. With the assistance of our professional team which is responsible for the whole process from A to Z.
Property Management in Istanbul 
Many foreigners who buy properties in Turkey in general and especially in Istanbul do not reside in the country and they often look for professional companies in property management in Istanbul.
PDR Real Estate is one of the professional real estates companies that can handle property management as part of our full package of services.
When we manage your property, we can:
Manage all payments related to your property.
Paying your property taxes.
Paying electricity, water, internet, gas bills, and any other monthly payments.
Maintenance services 
– Periodical property inspection visits.
– Providing cleaning services.
– Taking care of repairs.
– Maintain the property in its best shape.
Development services 
– Decorating the property, or redecorating it through the help of a team of qualified engineers.
– Furnishing the property through our vast connections to the most popular furniture stores in Turkey.
PDR Real Estate is also providing legal services as part of its property management services.
So, we can help with:
Setting up bank accounts in the Turkish banks and linking these accounts to the property so that our clients can pay their bills through bank applications from anywhere in the world.
Helping in obtaining Tax ID numbers.
Setting up subscriptions in electricity, gas, internet, and water
Renting the property as one of our property management services
PDR Real Estate is responsible for putting the property out for rent.
Collecting rent.
Assist in evection when needed.
Attending annual or semi-annual assemblies related to the property.
Finding tenants for the properties.
Reselling the property according to the client's needs.
It should be noted that PDR Real Estate provides these services for all clients. There are no conditions or restrictions on performing these tasks on behalf of any client.
As part of property management, we do the follow-up necessary when a client has bought a property in an under-construction project.
We provide our clients with complete studies related to the property prices in Turkey in general and in Istanbul specifically.
We can provide financial advice with regards to when to sell property and the best time to buy properties in Turkey according to data collected by our financial advisors.
Contact us for further information about property management in Istanbul, Turkey.